Optimize Your Manufacturing Operations with Wireless Sensors Priced for BOP
HIGH RESOLUTION
Industry-leading 90,000 points of data across X, Y, Z axis at 20kHz in six seconds for detailed analysis, exceeding any other sensor on the market.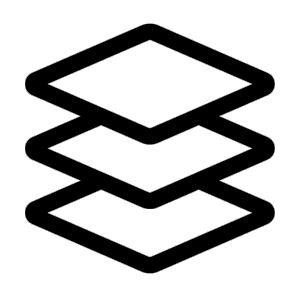 EFFICIENT DESIGN
State-of-the art technology eliminates the interference and noise by separating the sensor from the Bluetooth Low Energy (BLE) tag.
AUTONOMOUS MONITORING
Unmanned asset monitoring eliminates the need for manual routes and BLE handheld devices, improving safety, access, data resolution, and productivity. 
REAL TIME FAULT DETECTION
Real-time monitoring identifies faults before they happen and delivers instant actionable insights instead of relying on historical algorithms.
Industry 4.0 Experience Built on Decades of High End Development
SpaceSense innovations are built on two decades of experience in tracking and monitoring thousands of assets.  Our work within the highly regulated financial and healthcare industries  translates as a Mature Enterprise System backing sensors with Native Direction Adapters. 
That means you get highest quality  healthcare and financial industry security and scalability built on the latest technology, not SQL, at a price point that works for your needs.
Who Uses SpaceSense.Systems?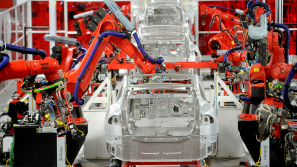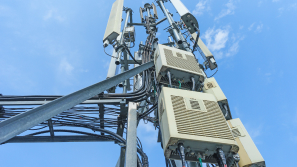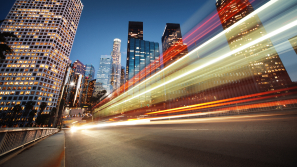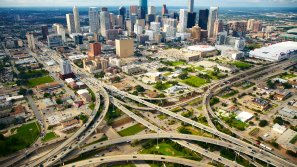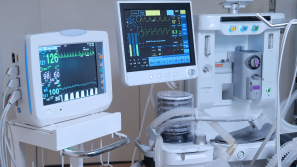 IIoT Intelligence Expanded
Access a complete suite of data across your entire operations with SpaceSense.Systems on your floor.
Manage your machine assets anytime, anywhere with SpaceSense.Systems, a complete wireless sensor whole plant condition monitoring solution.
SpaceSense Systems and our partner RE&E were approached about deploying wireless sensors on critical rotating assets in a Pulp & Paper manufacturing facility.
The CFO's role is critical to transformation, acceleration and success. This means leveraging the abundant data to identify pockets of value across the enterprise. It means more rigorous analysis beyond value identification – understanding project scope, the actual size of the prize, cost, time to value, and establishment of the execution path. SpaceSense.Systems provides just…