Optimize Your Manufacturing Operations with Wireless Sensors Priced for BOP
HIGH RESOLUTION
Industry-leading 90,000 points of data across X, Y, Z axis at 20kHz in six seconds for detailed analysis, exceeding any other sensor on the market.
EFFICIENT DESIGN
State-of-the art technology eliminates the interference and noise by separating the sensor from the Bluetooth Low Energy (BLE) tag.
AUTONOMOUS MONITORING
Unmanned asset monitoring eliminates the need for manual routes and BLE handheld devices, improving safety, access, data resolution, and productivity. 
REAL TIME FAULT DETECTION
Real-time monitoring identifies faults before they happen and delivers instant actionable insights instead of relying on historical algorithms.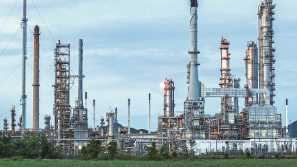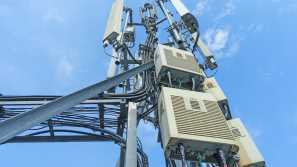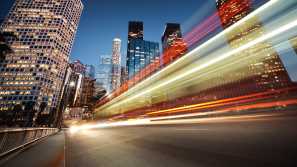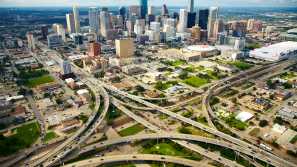 IIoT Intelligence Expanded
Access a complete suite of data across your entire operations with SpaceSense.Systems on your floor.
Manage your machine assets anytime, anywhere with SpaceSense.Systems, a complete wireless sensor whole plant condition monitoring solution.