Cement Manufacturing

SX3 provides significant benefit to cement plants. Low speed gearbox monitoring / Trunnion bearing monitoring / bucket elevator monitoring / fan bearings and blades monitoring.
By the time your onsite engineer goes out for their manual routes, this issue has been worsening with no alarm. Your assets are under performing and the costs of repair is increasing by the minute. The risk to the plant and production increases.
With SX3, not only do we monitor more frequently, but we also monitor at the same high sampling rate of your handled manual route, (which is also normally turned down for speed of sampling).SX3 provides detailed15,000 lines of high-resolution full spectrum data every sample, proving visibility in the PREDICTIVE range rather than the Reactive range.
Allow SX3 to monitor your cement plant assets. We will provide detailed predictive failure mode reporting and in most cases many months in advance of failure.
This allows you to understand your assets, manage repairs on actual planned plant shutdowns and ensure your production produces quality products, on time, at volume and in a safe environment.
Contact SX3 today and get started with the wireless – non-invasive SX3 LiteDeploy™ Asset Monitoring system – Go Predictive today. Let us monitor your critical plant rotating equipment Assets.
A lot of systems state predicative – that is usually only a buzz word – SX3 digital network technology provides the highest level of wireless reporting available – SX3 collects 360,000 samples in a single wireless pull edge processing management, allowing detailed analytics by the SX3 autonomous skilled engineers providing Details on the issue/s found – Actionable insights on required actions to mitigate or fix the issue.
SX3 does not need to touch your Production Network – Have your IT discuss the flexible deployment options.

Pulp and Paper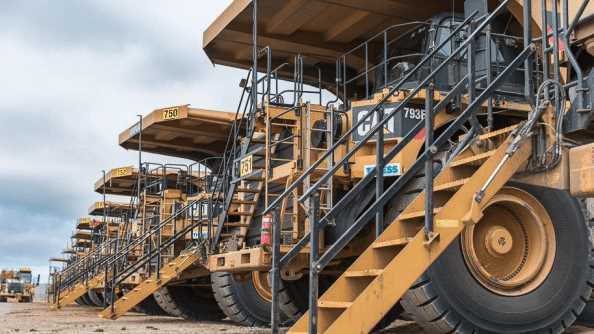 Mining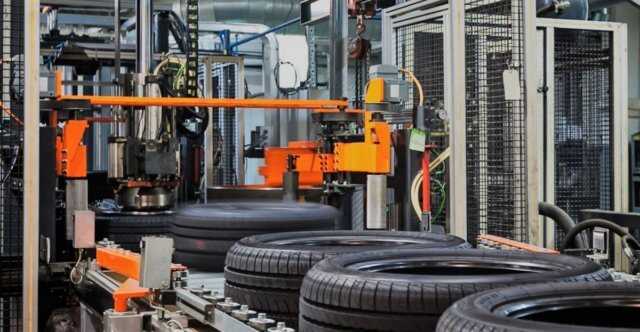 Rubber and Tire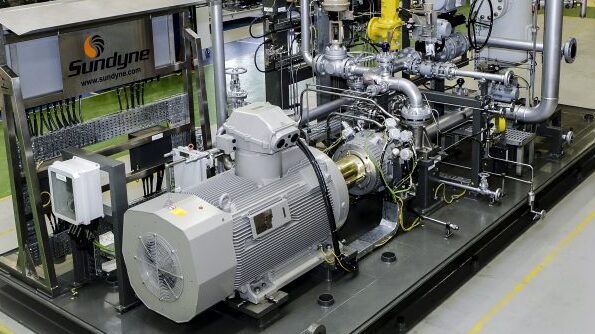 Oil & Gas / Midstream