Turning Real-time Data into Measurable Results
The nature of manufacturing is changing—specifically with the rise of disruptive technological advances. Whether it is to optimize machine performance, improve worker safety, or streamline inventory, modern operations need better access to data to help them realize better business outcomes.
For more than two decades, SpaceSense.Systems has been at the forefront of technology. Our industry-leading wireless sensors for IIoT are simple to deploy, low-cost, reliable, accurate, safe and secure, and lay the groundwork for operations personnel to learn from real-time insights to solve their biggest asset challenges—before they happen. Working directly with our clients, we expertly customize an IIoT solution to connect the dots between a plant's physical assets and its data to help industries stay competitive and efficient.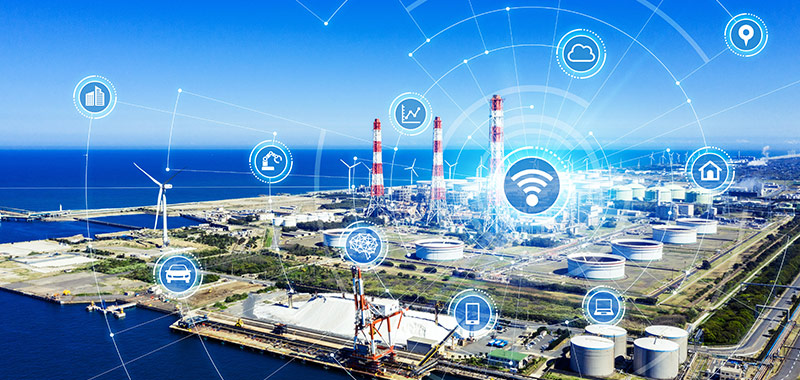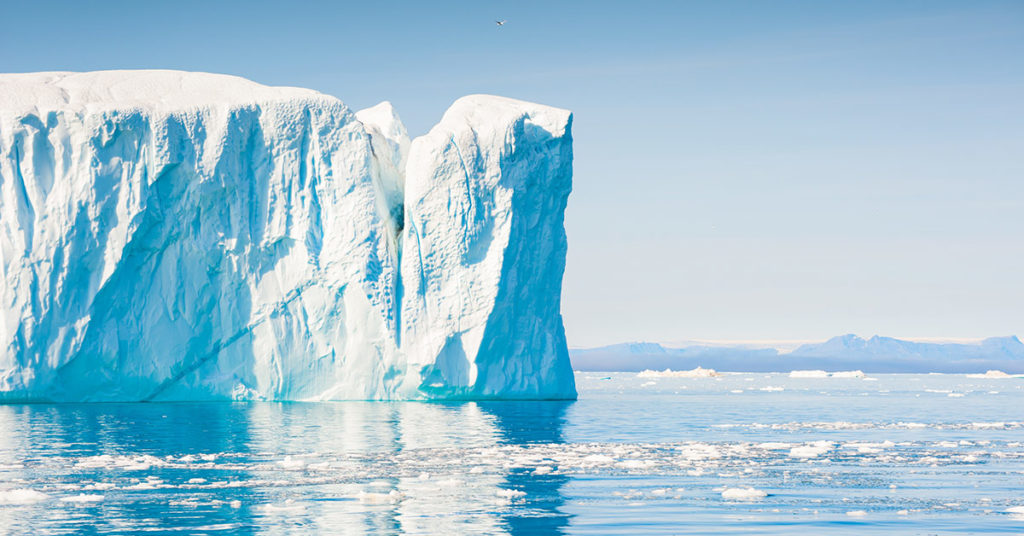 Wondering why even with your periodic handheld data collectors– your ASSETS are still failing in advance of repair. Are you still in reactionary mode instead of Planning outages?
Edge Processing; Long-life battery management technology; best positioning for improved line of sight communication; longest sample; highest resolution available wirelessly; real-time early fault detection.
Who Uses SpaceSense.Systems?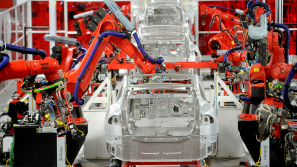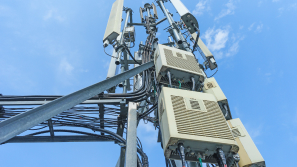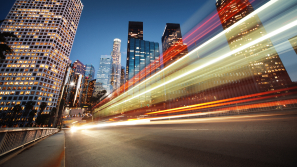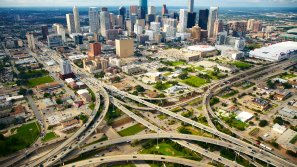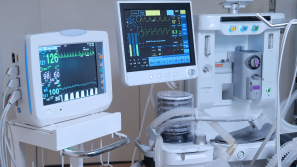 Detect asset anomalies faster and more intelligently with the industry's highest resolution wireless sensors for IIot.