Automation is unavoidable and high resolution has never been so critical
Automation is unavoidable and high resolution has never been so critical
SpaceSense.Systems Autonomous Wireless Vibration Sensors & Enterprise Technology Platform
We take a Vibration and Temperature sample of a bearing turning at 36,000 RPM for six continuous, uninterrupted seconds using the highest quality Triaxle sensor collection 90,000 data records per X, Y, Z Axis at 20 kHz we then down sample to 5kHz. The data is then transmitted using BLE5 back to our Gateway.
The Gateway using, Wi-Fi, Ethernet or Cellular sends the data back to the SX3 Platform in one of two AWS (Cloud) Data centers in the US. The platform then sends A full 6 second continuous, uninterrupted spectral wave form of an Asset turning up to 36,000 RPM to Allied Reliabilities SmartCBM platform to be analyzed. Autonomous self Monitoring or Hybrid Fully Automated. With Realtime High Resolution The Sx3 Wireless Sensor delivers the best Automated Autonomous Wireless Vibration Experience / Results.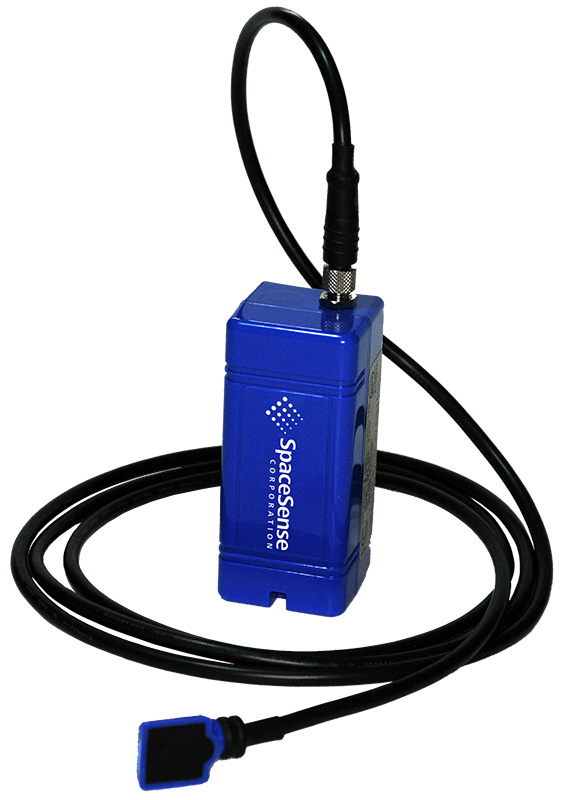 Class I & II, Division 2 and Class III Division 1 and 2 Hazardous.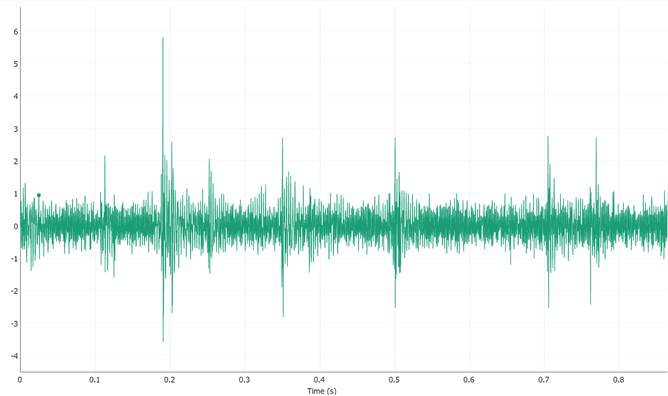 Waveform of gearbox with broken tooth on a gear. Note the impact events as the tooth comes into mesh.

The Alternative to Expensive Wired solution or a Web Platform that analyzes data Historically and "predicts" the needed action, is to "watch an Asset Slowly Deteriorate"
Automation, Cloud, Compliancy, Policy, Scalability, Deployment, Industry 4.0